Cultivating Economic Literacy for Resilient Work in Europe
Adult educators from associations, companies and universities in six European countries are creating a learning platform.
The current economic and social transformations are also changing the world of work. How? Is unemployment rising? Are new jobs being created? Are working conditions changing? Is social security financed through employment? What does "resilience" mean in its general, societal and its daily life dimensions?
       The topics of the courses are:
Facets of a Political Economy of Resilience
The Financial Policies Needed to Ensure a Just Transition for Workers
Platform Economy and (resilient) Work
The 'Gig' Economy – Is It Associated to Anti-Migrant Sentiment?
Care work in the Foundational Economy
Basic Income and Sustainable Work
Job guarantee and Modern Monetary Theory
How the Covid-19 Pandemic Changed the Requirements for the Modern Worker (labour force)
Skills for Future Jobs (how training/competence development needs to change to meet the needs of the future labour market)
Career Guidance and Counselling for Successful Transition to the Labour Market
Entrepreneurship as a Tool Fostering Innovation and Resilience at the Labour Market
Food for Thought: Articles on recent topics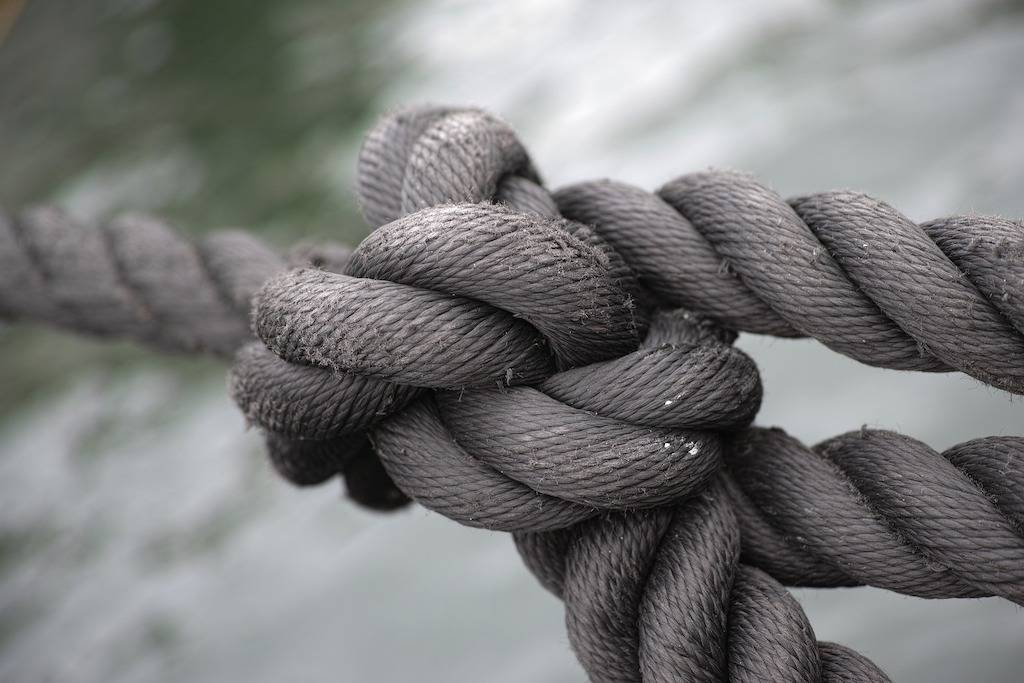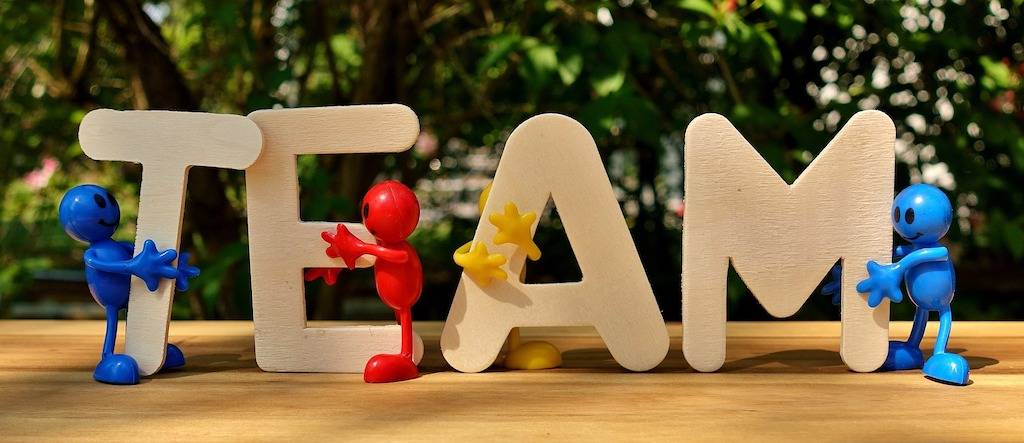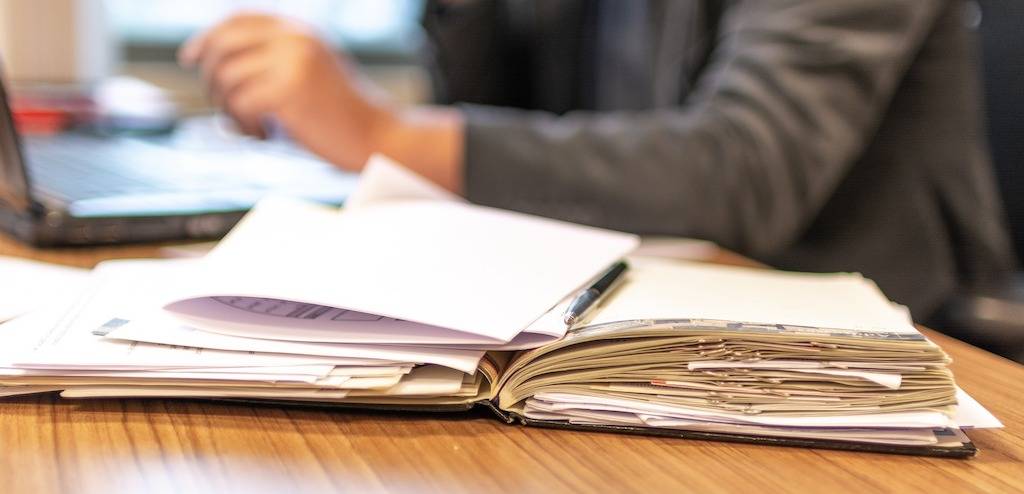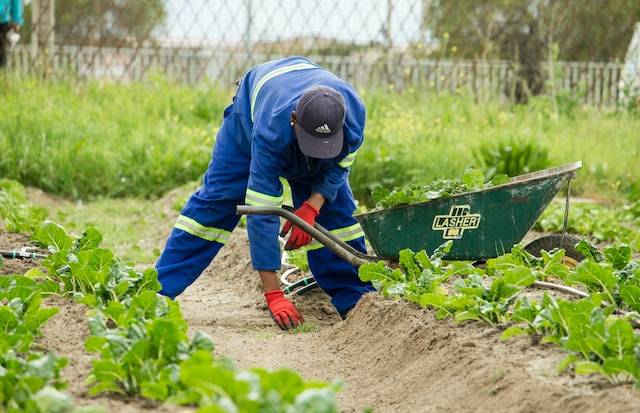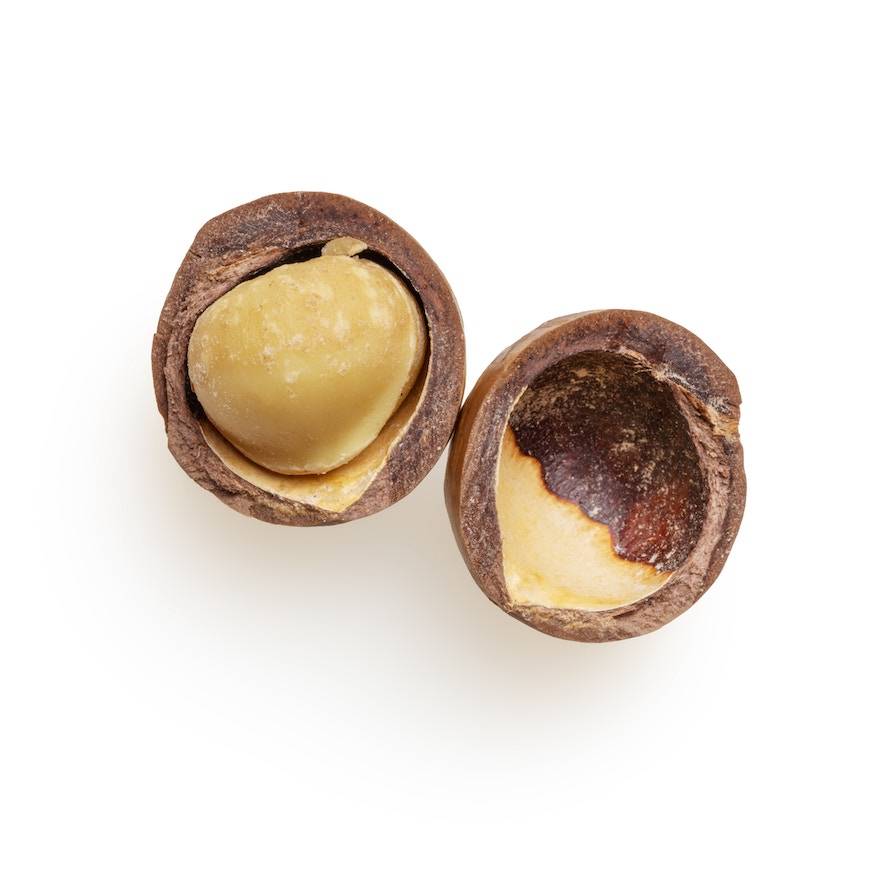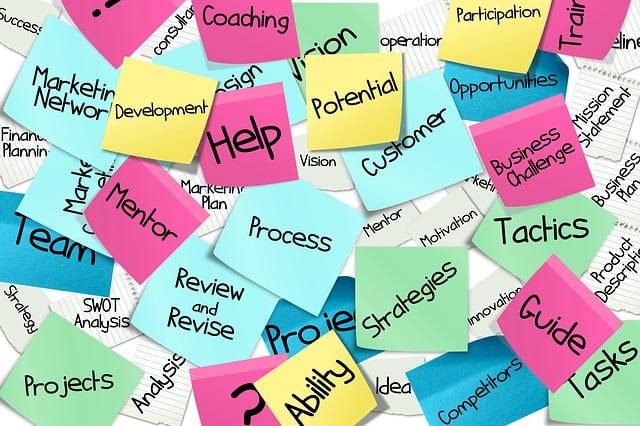 " Resilience is an art of living, and it includes the power to create conditions that make such an art of living possible."
Our project activities encompass online exchanges about the courses of the learning platform we are going to produce as well as organisational questions. In addition, we meet each other at each partner's organisation and hold workshops to test and reflect the developed material. Find here some impressions.
Work meeting in Ireland in January 2023 to continue working on the topic of work and the courses on which the partners are currently working. Compared for example to money, it is not a "sexy" topic. But crucial for our life. Of course, there are many links to money....
Video meetings
Again and again: The smaller group of project coordinators meets each other regularly to discuss the next steps of the project's progress and to exchange on course templates as well as draft materials.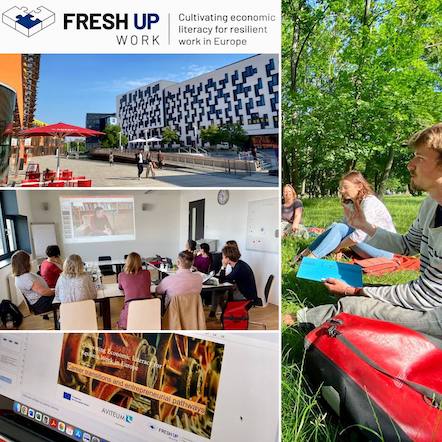 Workshop in Vienna, June 2023: What is wellbeing? What ideas exist for a just transition to that? How does artificial intelligence change the world of work? These and many other questions were discussed during 4 days. "The exchange is the best part of the project."
In our group cooperate colleagues from Germany, Austria, the Czech Republic, Spain, Ireland and Poland. Together we already developed the learning platform on Economic Literacy in Europe with courses on inequality, money, growth, taxes, climate change, and other topics.
Berlin/DE | Intercultural, socio-economic and civic-political education across Europe

Prague/CZ | Catalyst for Change. Grant lab. Growth lab. Project lab. Creating solutions to develop potential and build a better future for everyone.
Barcelona/ES | Cultural, social and educational services across Spain and in Latin America.
Dublin/IRL | Socio-economic and political education with focus on a financial system that serves the needs of all people. The aim is to empower people to take informed action for greater economic justice globally.
Vienna/AT | Institute for Multi-level Governance and Development, research-intensive public university with a keen awareness of its obligations to society and the responsibility of students in business and society
Lublin/PL | The private university combines high-livel education with a rare degree of close contact with the practice of socio-economic life. Among others, it qualifies students in public finance management, strategic planning or absorption and management of EU funds.
It is extremely important for our democracy to function that ordinary citizens understand the key issues and basic theories of economics.
Hell is a collection of individuals who are spending the bulk of their time working on a task they don't like and are not especially good at.
As exchange-values, all commodities are merely definite quantities of congealed labour-time.
A great deal of the wealth at the top is built on the low-wage labour of the poor.
Let us not be ashamed to speak what we shame not to think.
weltgewandt. Institut für interkulturelle politische Bildung e.V.
Flämingstr. 122 | 12689 Berlin
The project is co-funded by the Erasmus+ programme of the European Union. Erasmus+ cooperations enable adult educators and adult citizens to develop innovative material together, share its didactical competencies, make learning experiences abroad and create European networks. For more info see the website of the National Agency in your country, https://ec.europa.eu/programmes/erasmus-plus/contact/national-agencies_en
Redistribution of this work and its contents as Open Educational Resource (OER) permitted. Please cite as follows: "Website 'Fresh Up Work. Cultivating Economic Literacy for Resilient Work in Europe' by Fresh Up project team, CC BY-SA 4.0".
The European Commission's support for the production of this website does not constitute an endorsement of the contents, which reflect the views only of the authors, and the Commission cannot be held responsible for any use which may be made of the information contained therein.